Radio Turf 103.8 FM - Listen Live Streaming
Radio Turf is a community radio station situated within the University of Limpopo (Turfloop campus), Polokwane municipality in Limpopo province.
The station broadcast 24 hours a day on the frequency, 103.8 FM to the Greater Mankweng, Boyne, Mamabolo, Mothapo, Mothiba, Dikgale and other tribal communities as well as Polokwane and some parts of Seshego.
Mankweng, our broadcasting area, falls under a municipality with growth points because of its important service function to the surrounding villages and townships, as well as linkages to the Tzaneen, Polokwane, and northern parts of the province.
The five financial institutions and other several national retail businesses are concentrated within the economic and administrative nodes of this area.
Mankweng is a large area that is 30 km to the east of Polokwane city.
It accommodates the University of Limpopo (Turfloop Campus), Mankweng Provincial Hospital, Magistrate court and two major shopping complexes (Paledi Mall and Mankweng Shopping complex).
It is an area that continues to develop through construction. The station enjoys a listenership of over 55 000 from all sectors of society, with our staff mainly comprising of members of our broadcast areas. As of 2007, the Polokwane Municipality was home to approximately 561,772 people.
Growth figures from 1996 to 2001 showed that the municipal population increased by about 3.27% per year on average. Radio Turf's target market lies between the ages of 12 and 36, although its core market is concentrated between 16 to 36 years.
Out of this group, 55% are female. Its listenership is principally drawn from all broadcast areas (internal listenership survey). It's programming, informed by thorough research, includes news, sports, talk, and music.
With issues ranging from health, politics, fashion trends, education, social development etc.
With the above information, strongly put the station in an excellent position to deliver an extremely rewarding marketing solution for your business. Vision To emerge as the provincial community radio of choice Mission To maintain a community broadcasting service which, strives to meet the needs of its target community and complies with the legal provisions regulating its establishment, operations and management.
Programming The station offers a perfect mix of credible community, national & international news, music, interactive and informative talk shows, education, sports, weather, entertainment, etc.
The programming format is 60% talk and 40% music.
Music Repertoire The music repertoire on the station consists of Jazz, R&B, Kwaito, House, African Traditional, Gospel, Reggae and Hip-Hop music, etc.
Radio Turf Commitments Empowerment:
Community Participation:
Inspiration for Personal growth:
Respect for Moral values:
Promotion of Culture:
Accessibility, Youth Empowerment Highlights Radio Turf has always been a pioneer in many things, from being the second community radio to go on air, the first community to be trusted with a twenty-four-hour license, the biggest contributor of presenters, producers/news readers to the provincial commercial and public broadcaster.
To add to the list, Radio Turf is the first community Radio to have continuous radio dramas on the air.
Those dramas have been running for the past four years, recorded, mixed, and mastered in-house. Despite the fact that they are not receiving any funding and using inexperienced actors from the community, they keep on gaining momentum and striving for much higher standards.
Radio Turf is the only community radio station that operates within the Mankweng area.
It serves as a reliable source of information to students of the University of Limpopo and residents of surrounding villages.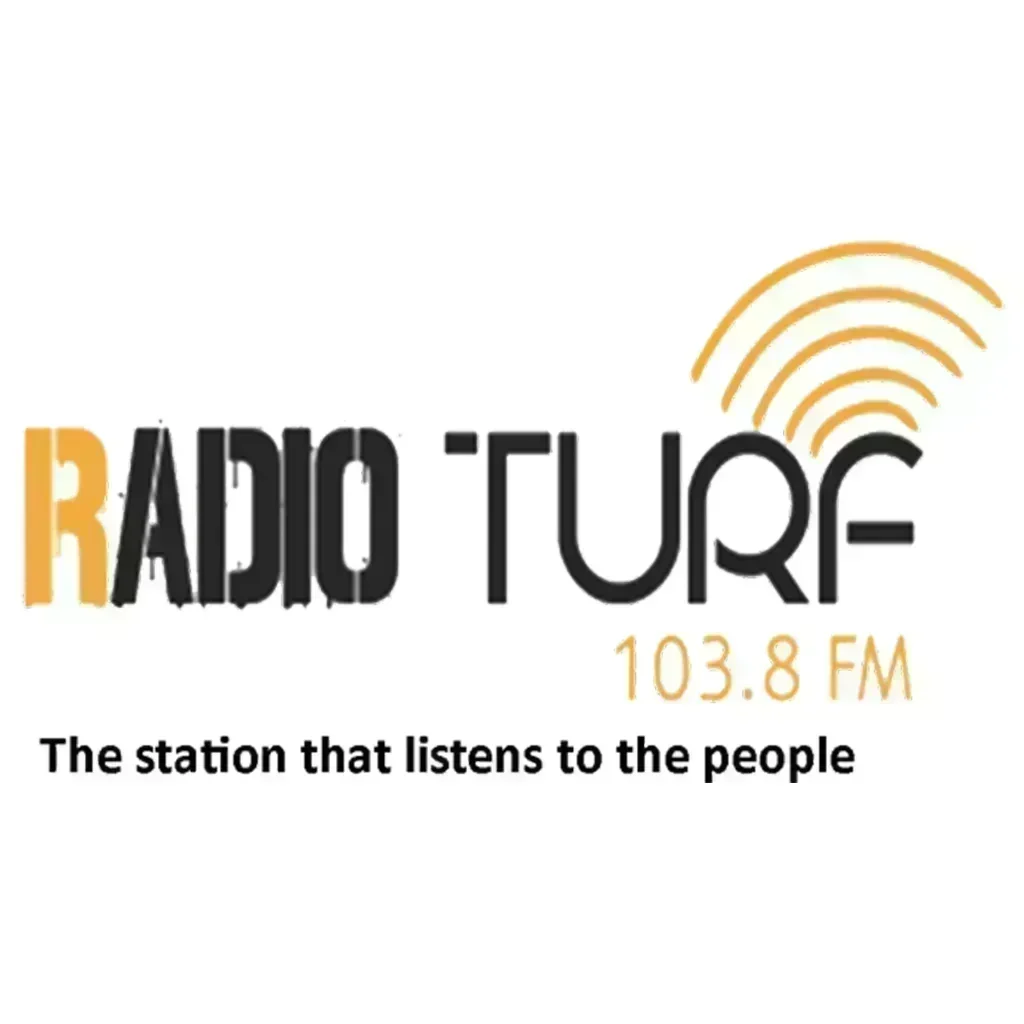 Advertise on
Radio Turf 103.8 Fm
Get a Quote