Radio West Coast - Listen Live Streaming
Radio West Coast is a community radio station that broadcasts to Vredenburg using the frequency 92.3 FM and live streams globally through the internet.
The station's mission is to represent the diversity of its community and to promote and support its development by offering educational and informative content on youth, women and community safety.
It also actively interacts with the community through special projects that aim to support early childhood development and women and youth protection and offer training to the underprivileged classes within the community.
In its line-up, Radio West Coast additionally offers entertainment and music shows, news reports, sports programmes and the coverage of special social, cultural and sporting events in the community.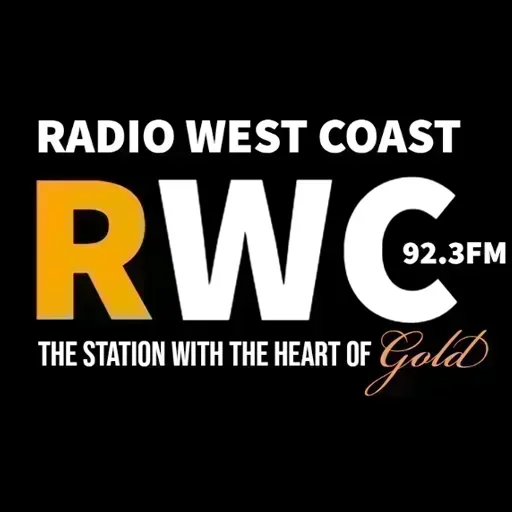 Advertise on
Radio West Coast
Get a Quote